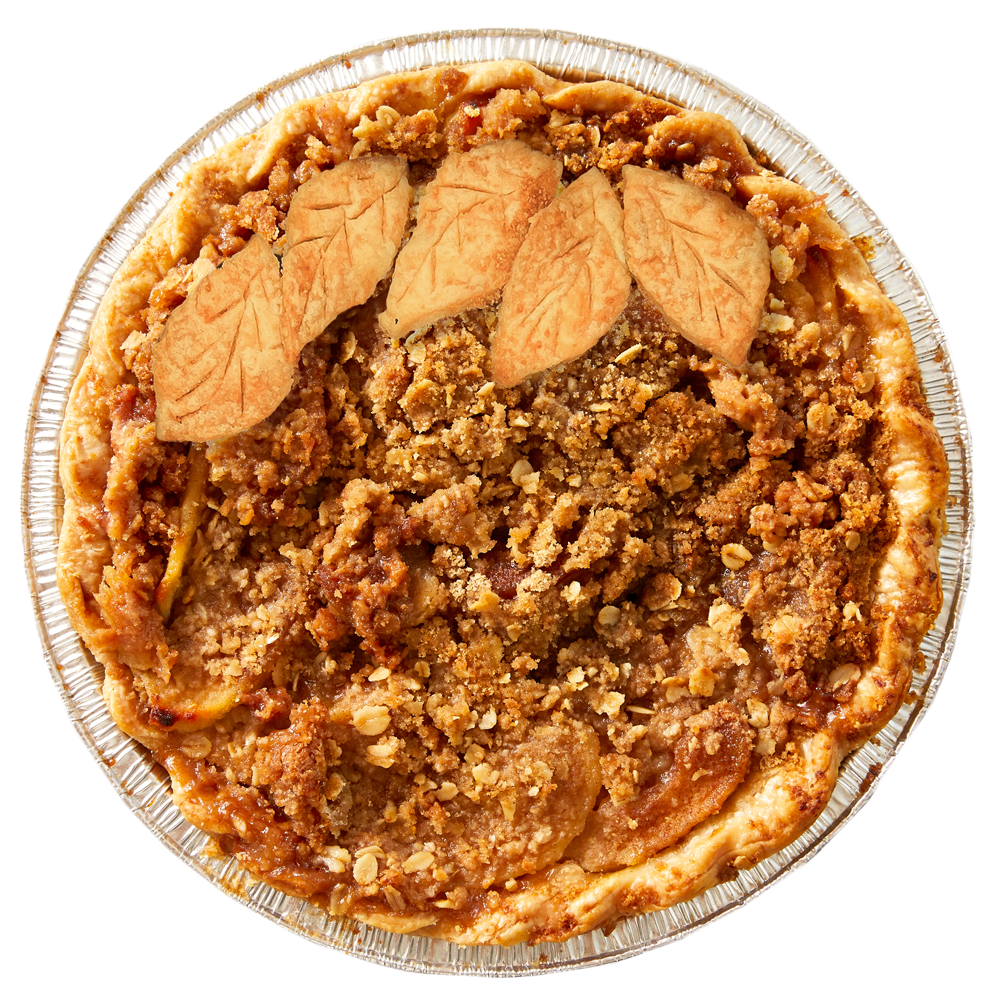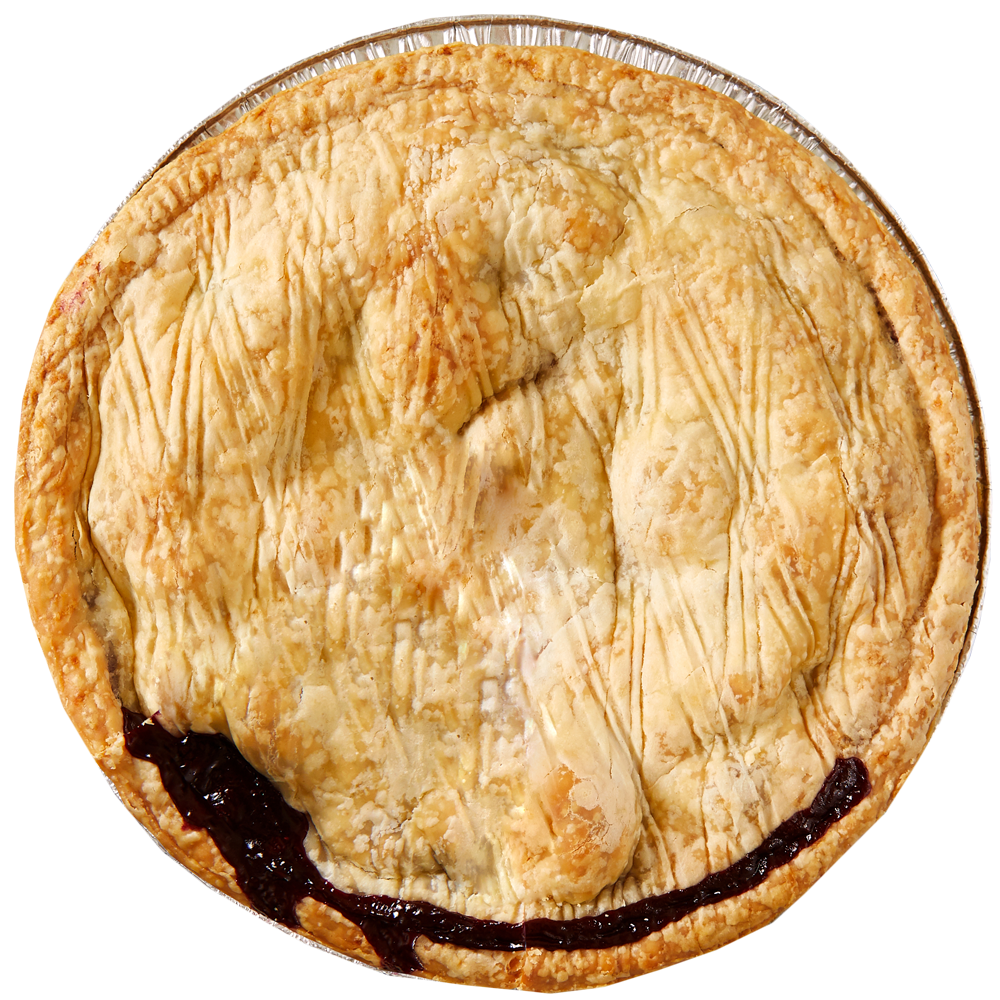 Raising money made easy as pie!
Raised for organizations in 2022
Willamette Valley Pie Company is a proud supporter in the
fundraising efforts of hundreds of local and national organizations each year.
If you'd like a slice of this fundraising pie, click below to learn more.
learn more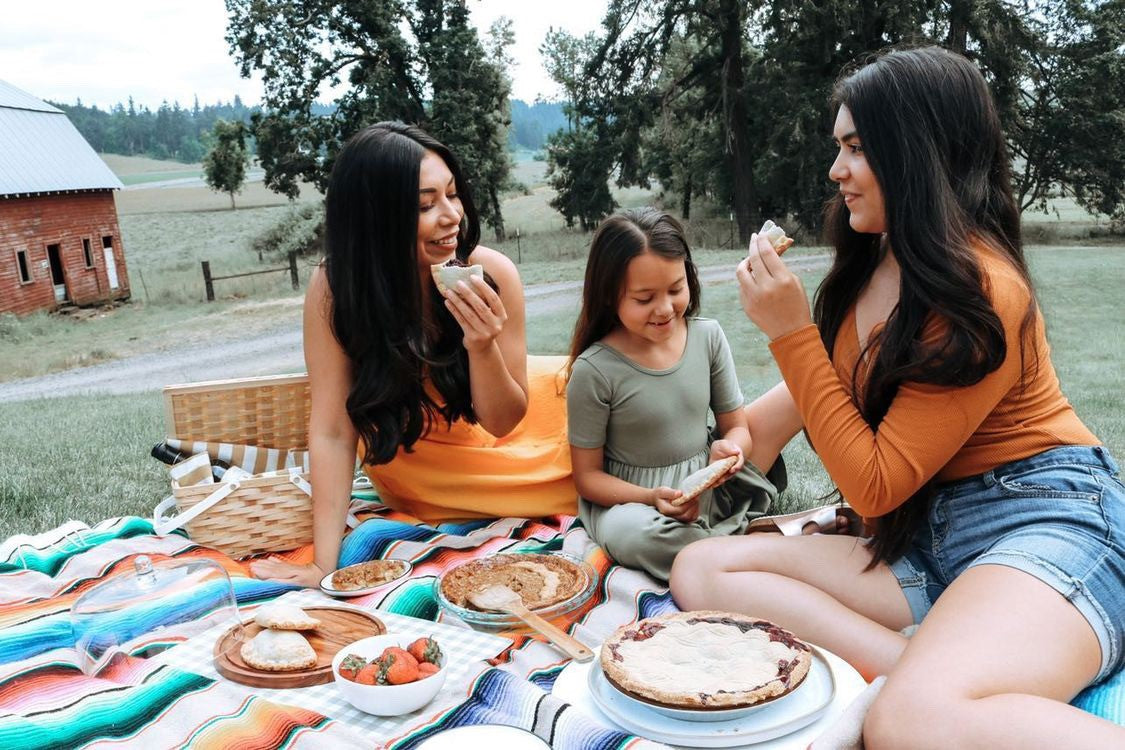 Pie brings us together.
Life is better shared.
We believe in the simple delight of slowing down and putting your feet up. In putting the world on pause and making time to connect with friends and family. In sharing old memories and making new ones. In telling a joke or two. We believe in making small celebrations special and keeping big celebrations simple.
Find a Pie near you

Willamette Valley Pies
H1 Mrs Eaves 55pt Dark
H2 Mrs Eaves 45pt Dark
H3 Mrs Eaves 35pt Dark
H4 Mrs Eaves 25pt Dark
H4 Mrs Eaves 25pt Dark
H4 Mrs Eaves 25pt Dark
Be the first to know!
Body Text 16pt Regular Gilroy Center Body Text 16pt Regular Gilroy Body Text 16pt Bold Gilroy Body Text 16pt Bold Gilroy click me
---
Body Text 16pt Regular Gilroy Center Body Text 16pt Regular Gilroy
Body Text 16pt Regular Gilroy Center Body Text 16pt Regular Gilroy
Body Text 16pt Regular Gilroy Center Body Text 16pt Regular Gilroy
Body Text 16pt Regular Gilroy Center Body Text 16pt Regular Gilroy
Body Text 16pt Regular Gilroy Center Body Text 16pt Regular Gilroy
Body Text 16pt Regular Gilroy Center Body Text 16pt Regular Gilroy
Body Text 16pt Regular Gilroy Center Body Text 16pt Regular Gilroy
Body Text 16pt Regular Gilroy Center Body Text 16pt Regular Gilroy
Body Text 16pt Regular Gilroy Center Body Text 16pt Regular Gilroy
Body Text 16pt Regular Gilroy Center Body Text 16pt Regular Gilroy
Body Text 16pt Regular Gilroy Center Body Text 16pt Regular Gilroy Body Text 16pt Bold Gilroy Body Text 16pt Bold Gilroy
shop now
Shop Collection