Pies in all shapes, sizes, and other varieties, oh my! Did you know that Willamette Valley Pie Company has a robust and flavorful private label side of our business for In-store Bakeries? 
Let us bake your dreams come true at your store! 
Contact Us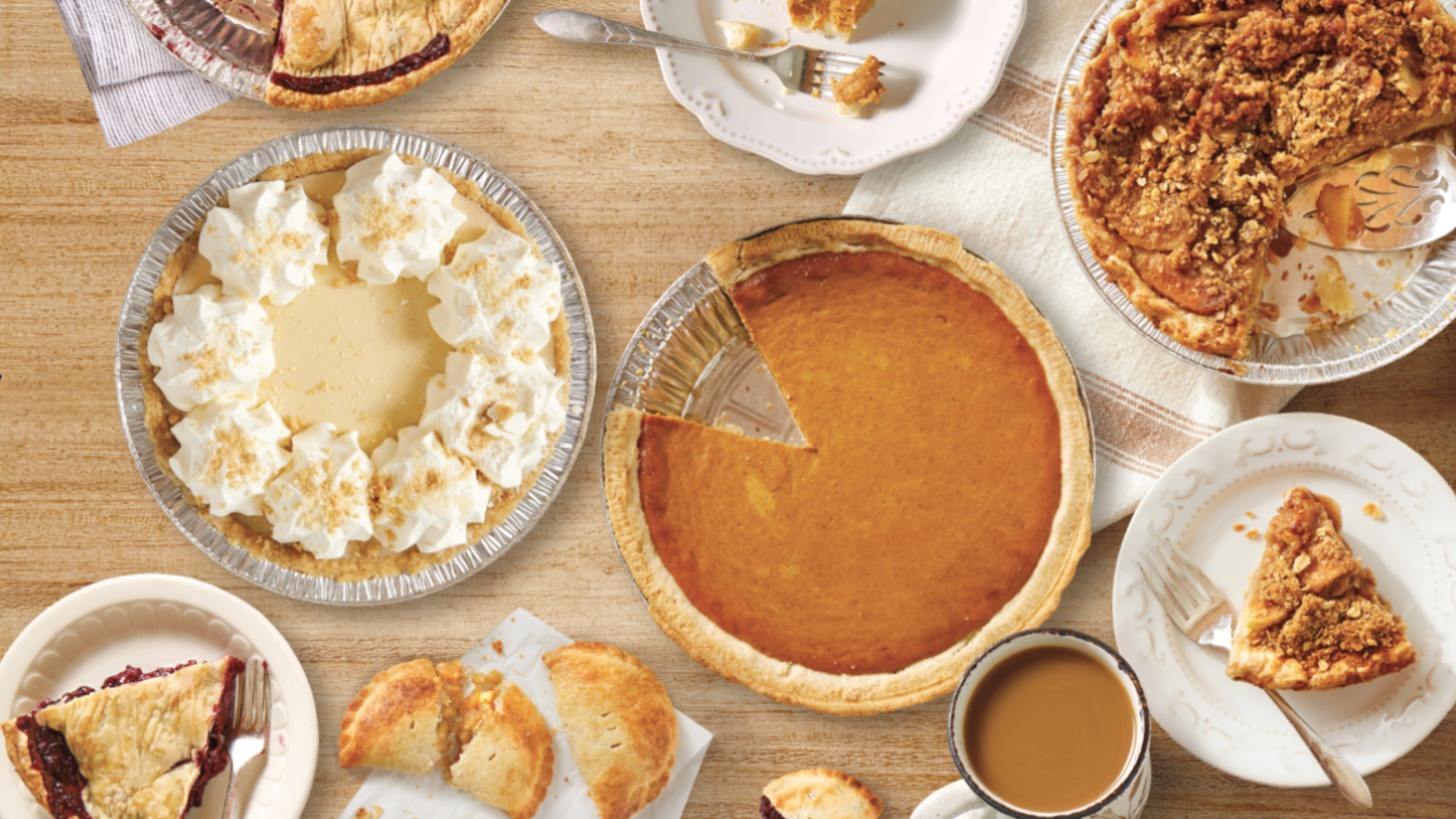 Our Pies

Cream Pies
Key Lime
Chocolate
Fruit & Cream
Pumpkin
Fruit Flavors
Marionberry, Apple, Cherry
Blueberry, Blackberry
Huckleberry, Peach
Raspberry, Strawberry Rhubarb
Cranberry, Pear
*Any combination!

Toppings
Traditional 2-Crust
Hand Woven Lattice
Streusel
Crumble
Crunch/Nut toppings
Egg Washed Crust

Sizes
5"
8"
9"
10"
Crust Formula
100% RSPO Palm Oil
100% All Butter
Butter/Palm Blend

Format
Frozen Raw (bake-in-store)
Frozen Baked (thaw & serve)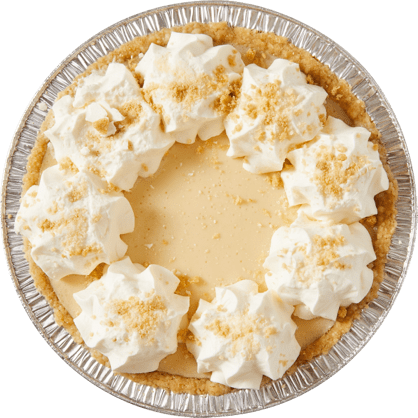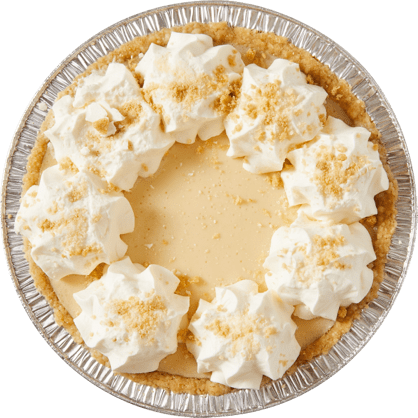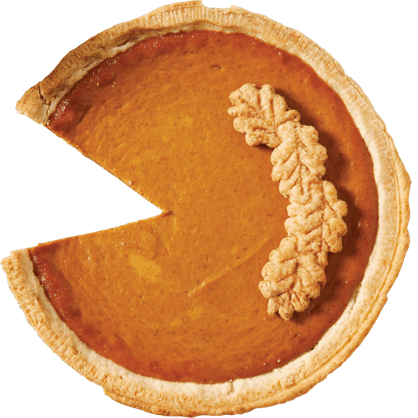 Other Desserts
Hand Pies
Apple
Cherry
Blueberry
Marionberry
Mixed Berry
Apple Cranberry

Pie Crusts
5"
8" or 9"- bulk packed
Frozen raw

Cobblers
Peach
Marionberry
Mixed Berry
Cherry
Apple

Crisps
Peach
Marionberry
Blackberry Lime
Cherry
Apple