The Best Pie In Every State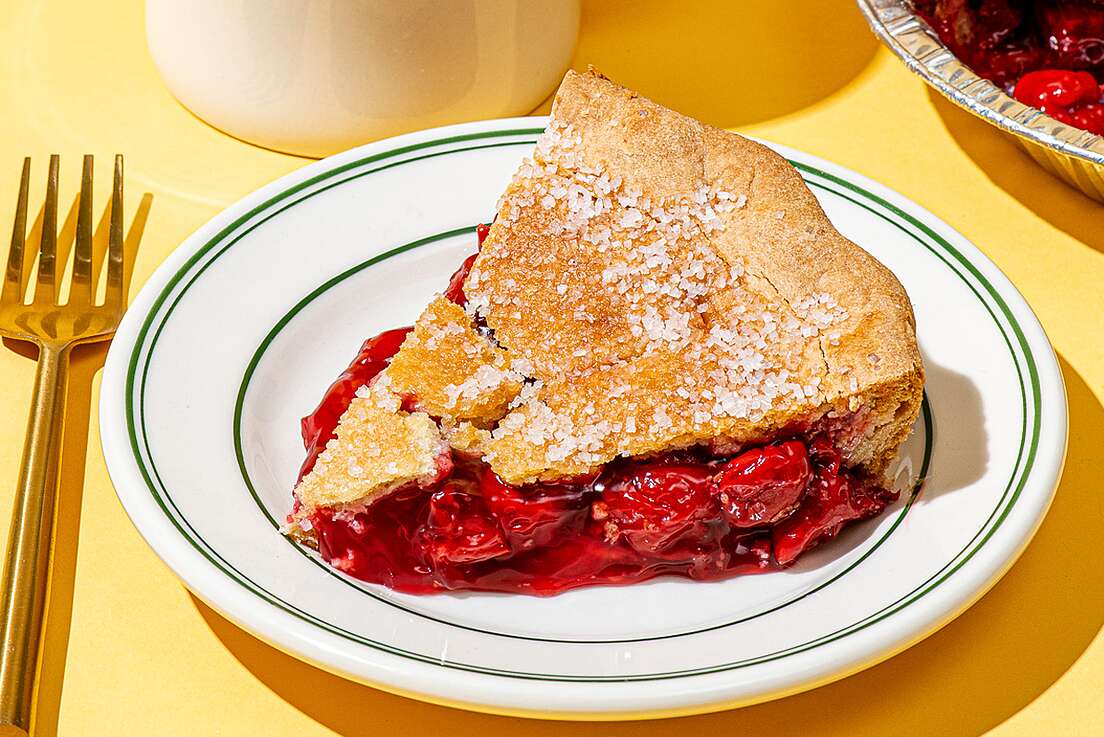 Plus, just in time for the holidays, get many of the best pies delivered right to your front door.
Close your eyes for a moment and imagine, if you will, a pie. Not just any pie, but one with a rustic kind of crust, made from rye flour, and filled with goat cheese and honey. Sounds like something you'd see on one of the classier baking shows, or even in the pages of your favorite magazine, right? This pie is just that good, with a gently-sweetened filling yielding the same kind of tang that comes with a great cheesecake, balancing beautifully with the nuttier notes of a rye crust. So, where's the recipe, you're wondering. And if one doesn't already exist, shouldn't someone write it up?